Alexs Dbz Rpg 5
Alexs Dbz Rpg 5
Alexs Dbz Rpg 5: The longest running DBZ RPG online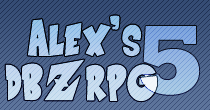 Votes
This Week4
Last Week4
This Year471
Game Website: www.alexsdbzrpg.com
Rating:80
Theme:anime
Category:rpg
Content Rating:Mature
Launch Date:2000

adbzrpg
No download required, free to play
Play Alexs Dbz Rpg 5
Vote for Alexs Dbz Rpg 5
About this game
Welcome to Alex's DBZ RPG 5, an online roleplaying game originally created in June 2000 based on the Dragonball Z universe. ADBZRPG5 has a vast universe that is unique from other Dragonball Z RPGs. Cooperate with other members in quests and sagas or compete against them in battles and spars.
Tags
User Reviews
80
Halcyon
2021-04-13
Having had a fresh new start, this rp allows new players to find a place for themselves quite easily. With lots of guides, readiness of staff to answer questions and an experienced administration this game can grant the avid writers and creative people among us a long period of fun and entertaintment.
Mobsters United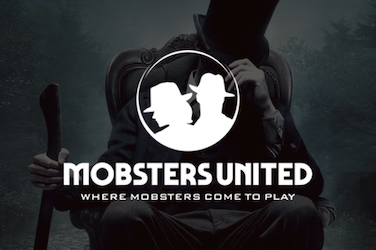 Do you want to re-play Mobsters from Myspace? Here is your chance to get back in the game and join fellow-mobsters to fight for your place!