Arcadia Online
Arcadia Online
Arcadia Online: Arcadia Online is a free to play Massive Multiplayer Online Real Time Strategy

Votes
This Week7
Last Week3
This Year97
Game Website: www.arcadiaonline.org
Rating:--
Content Rating:Unknown

Arcadia-Online-460942933970342
Free to play
Play Arcadia Online
Vote for Arcadia Online
About this game
Arcadia Online is a free to play Massive Multiplayer Online Real Time Strategy (MMORTS).
Build your cities, train your armies, forge an empire and wage war against your foes!
Thousands of players interact on a huge map, battling for resources, creating alliances and waging wars!
Tags
Mobsters United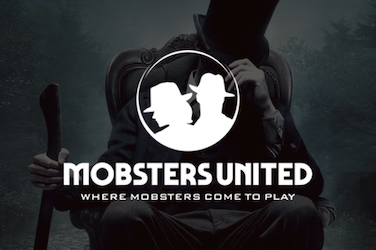 Do you want to re-play Mobsters from Myspace? Here is your chance to get back in the game and join fellow-mobsters to fight for your place!