Armaldia
Armaldia
Armaldia: Build roads, craft beer or make exploding zombies.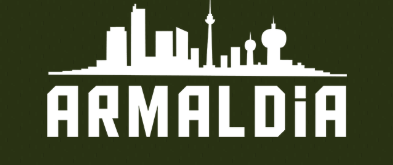 Votes
This Week2
Last Week6
This Year205
Game Website: www.armaldia.com
Rating:100
Theme:city builder
Category:mmo
Content Rating:Everyone
Launch Date:2015

armaldia
No download required, free to play
Play Armaldia
Vote for Armaldia
About this game
When was the last time you played a game where you could win real trophies you could touch?

That's exactly what's planned for the upcoming rounds of Armaldia - a MMO city builder game.

You might have guessed that already, but I will put it straight - Armaldia is not like the other games. We're all about the freedom and great experience for you.

You will be playing in an unlimited map where you can build anywhere. You will be able to create your own gear and items. And by saying your own I mean it. Configure 18 different bonuses, give the item a name you desire and insert a picture you like. Then sell, use or hoard!

The best part is that you can just build in game and the game itself. You don't have to worry about someone plundering your buildings. The devs are listening to you and implementing things in days and sometimes hours. Every interesting aspect of the game isn't monetized and there aren't ads plastered on every wall either.

This is your chance to enjoy the raw and beautiful gaming experience and the community around it.

Just head to the current round in www.armaldia.com and get to know the game. Warm up and get ready to win a real trophy you can show your friends. Or your mom who said that your gaming hobby won't ever amount to anything!
Tags
Mobsters United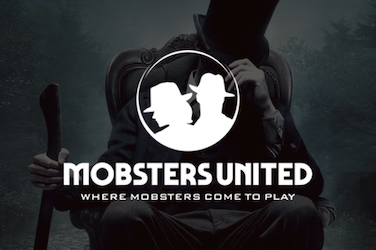 Do you want to re-play Mobsters from Myspace? Here is your chance to get back in the game and join fellow-mobsters to fight for your place!