Avalon; The Legend Lives
Avalon; The Legend Lives
Avalon; The Legend Lives: Roleplaying has never been so real!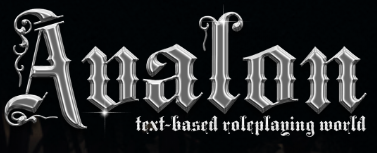 Votes
This Week2
Last Week3
This Year245
Game Website: www.avalon-rpg.com
Rating:91
Category:Role Playing (RPG)
Content Rating:Everyone
Launch Date:1989

AvalonGameWorld

@avalononlinerpg
No download required, free to play
Play Avalon; The Legend Lives
Vote for Avalon; The Legend Lives
About this game
The world of Avalon is extremely rich and diverse, with influences from both Greco-Roman & Norse as well as Tolkein mythologies, but ultimately it is a unique world of gods, cities, mortal combat, struggle, strife and exhilaration.
Tags
User Reviews
91
Rjwx
2021-01-13
on and off my favorite game since 9/11 🤣 fr though avalon is best in class
90
Avalon Text-Based RPG
2021-01-13
Back in 1989, Avalon was the first multiplayer online game to bring together tabletop RPG complexity (like Dungeons and Dragons), text-based continuous competitive multi-user online game (like Essex MUD) and a bunch of features we take for granted 30+ years later that were innovations at the time. Avalon pioneered: diverse abilities and character skills (with profession classes), real-time player v player combat, gameworld history with timeline and persona continuity stretching back to October 1989, player-run player-populated cities, guilds, aristocracies, elections, persistent object ownership (inventory), real estate, long-term character development, non-arbitrary game currency, PC and NPC shops, player trading, commodities, in-game object creation, openworld construction, large-scale warfare, player character gods and priestly orders, herbs, poisons, artifacts, the list goes on.
Mobsters United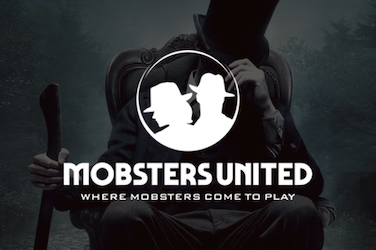 Do you want to re-play Mobsters from Myspace? Here is your chance to get back in the game and join fellow-mobsters to fight for your place!