Black Aftermath
Black Aftermath
Black Aftermath: ORGANIZED CRIME JUST GOT EVIL! Do you have what it takes?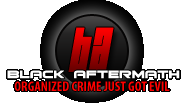 Votes
This Week2
Last Week6
This Year131
Game Website: www.blackaftermath.com
Rating:--
Theme:crime
Category:mmo
Content Rating:Everyone
Launch Date:2006

BlackAftermath
No download required, free to play
Play Black Aftermath
Vote for Black Aftermath
About this game
Black Aftermath is a free turn-based massive multiplayer online strategy game for those who want to reign supreme amongst their fellow criminals by dominating the streets of their city and even the world.

In Black Aftermath you have the ability to take part in international espionage, thievery and murder; in an attempt to dominate the global crime circuit. Become a member of a crime syndicate or play as an independent hitman, killing and stealing from all those who come into your path. Inch your way to the top by smuggling drugs, laundering money, performing arms deals, hacking into other contenders foreign bank accounts and spying on their every move. Training your murderers, intelligence and operatives is a must. But remember, no crime goes unpunished by those you impose your trickery and deceit upon.
Tags
Mobsters United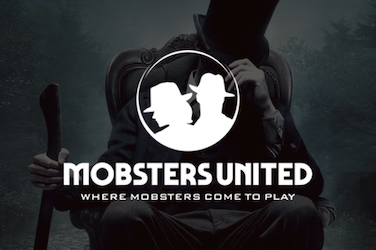 Do you want to re-play Mobsters from Myspace? Here is your chance to get back in the game and join fellow-mobsters to fight for your place!