Edaqa's Room: Office
Edaqa's Room: Office
Edaqa's Room: Office: Office - Online Escape Room Adventure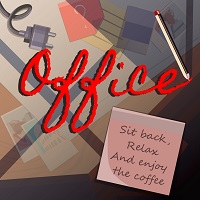 Votes
This Week2
Last Week5
This Year211
Game Website: edaqasroom.com
Rating:--
Theme:adventure
Category:browser
Content Rating:0
Launch Date:2022

EdaqasRoom

@EdaqasRoom
No download required
Play Edaqa's Room: Office
Vote for Edaqa's Room: Office
About this game
Challenging escape room playable online! Play alone or remotely, together with your friends. Explore fancy rooms, find the items, and solve the mystic puzzles!

Do you have the brains to escape the Office?
Tags
Mobsters United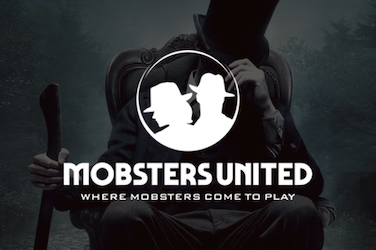 Do you want to re-play Mobsters from Myspace? Here is your chance to get back in the game and join fellow-mobsters to fight for your place!