Lost Seas
Lost Seas
Lost Seas: A pirate influenced web game.

Votes
This Week2
Last Week5
This Year171
Game Website: www.lostseas.com
Rating:--
Content Rating:Unknown
Launch Date:2010

lostseas
No download required, free to play
Play Lost Seas
Vote for Lost Seas
About this game
This is a pirate-influenced, web based game in beta stage. No registration is neccessary - just press Play!

You will travel from town to town, and encounter many ships on the Caribbean Sea. Some are friendly, and some will attack you at sight. The main goal of the game is to get higher ranks. From a simple pirate, to ensign, to duke.
Tags
Mobsters United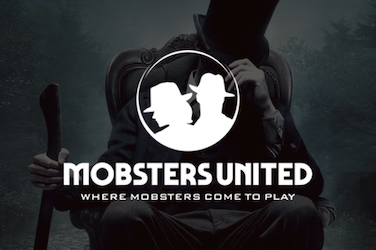 Do you want to re-play Mobsters from Myspace? Here is your chance to get back in the game and join fellow-mobsters to fight for your place!