Mafia City
Mafia City
Mafia City: Join Mafia City and become the most respected gangster in the world.

Votes
This Week1
Last Week3
This Year248
Game Website: www.mafia-city.fr
Rating:--
Theme:mafia
Category:rpg
Content Rating:Everyone
Launch Date:2015

MafiaCity.fr
No download required, free to play
Play Mafia City
Vote for Mafia City
About this game
In this browser game you will enter the skin of a criminal. Increase your rank and power, be respected by other members and de little by little cover this world of mafia and crime. Play cleverly to control the other criminals in the game.
Tags
Mobsters United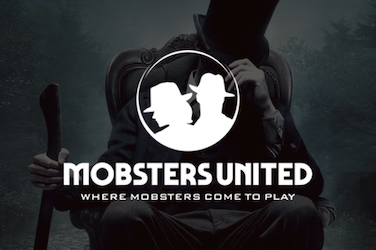 Do you want to re-play Mobsters from Myspace? Here is your chance to get back in the game and join fellow-mobsters to fight for your place!