Margonem
Margonem
Margonem: Join us in a vast, fantasy virtual world!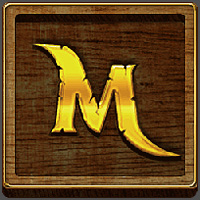 Votes
This Week2
Last Week7
This Year435
Game Website: margonem.com
Rating:--
Theme:fantasy
Category:mmorpg
Content Rating:Everyone

margonem

@margonemcom
No download required, free to play
Play Margonem
Vote for Margonem
About this game
Join a vast world of Margonem MMORPG! Here you can encounter thousands of inhabitants and vicious monsters. Prepare to experience awesome adventures! Travel between 9 cities slaying foul creatures that remained after War of Sorcerers! Become one of 6 different professions, join with other adventurers to fight mighty titans and elite monsters! Pick your weapon set from thousands of possibilities! Choose your class skills and exchange your game knowledge on the forums!
Tags
Mobsters United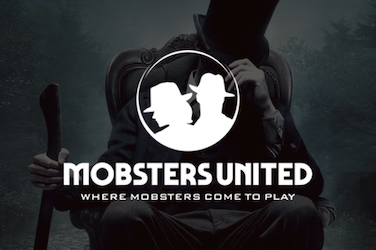 Do you want to re-play Mobsters from Myspace? Here is your chance to get back in the game and join fellow-mobsters to fight for your place!