Mercenaries of War
Mercenaries of War
Mercenaries of War: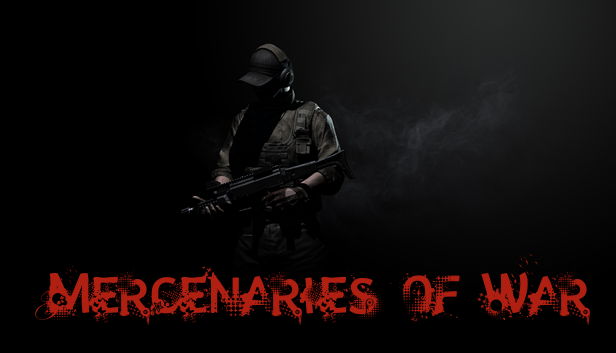 Votes
This Week1
Last Week7
This Year413
Game Website: www.mercenariesofwar.net
Rating:100
Theme:crime
Category:crime
Content Rating:2
Launch Date:2022

mercenariesofwarnet

@mowsurvival
No download required, free to play
Play Mercenaries of War
Vote for Mercenaries of War
About this game
Mercenaries of War is a hardcore criminal survival game with permanent death. Start from nothing, work your way up and earn notoriety and rep as a criminal. Participate in small crimes and activities and eventually earn the spot as part of a crew and eventually become the boss. Keep yourself protected by buying weapons and stocking up on bullets. If you die, your character is permanently dead and you will have to start over fresh.

Crew Wars! Kill a boss and underboss of a crew and you will take them out permanently. Do you have what it takes to lead the top crew and become dangerously notorious?

- Small Crimes
- Vehicle Theft
- Mugging
- Killing
- Permanent Death
- Gambling
- Businesses
- Start/Join a Crew
- Crew Businesses
- Crew Wars
- Threat Level
- Achievements / Accolades
- Leaderboards
- Bounty Board
- Auction House
- Organized Crime
- Life Insurance
- Weapon/Armor
- Fight Club
- Gym
- Drug Market

Think you have what it takes to become a dangerous Mercenary? Start building your empire today!

Money is power, but so are bullets.
Tags
User Reviews
100
Helix
2023-02-18
This game is super fun to play with friends and a fun way to meet other players. It recently released publicly but the developer is very active, friendly and very involved in the small community the game has so far and he considers all feedback given to him. It runs great on mobile too! It's a unique take on the usual mafia games with perma-death with some unique features like Blood Brother rituals. Although the game is still new, it has amazing potential and I can't wait to continue to watch it grow into something awesome! I highly recommend this game! I haven't had this much fun playing a web browser game in years.
100
Skar
2022-03-16
Never thought i would play and enjoy a browser style game untill i played Mercenaries of War. Many things to do and many things added often, developer cares deeply for each and every player, and is open to ideas to make Mercenaries of War into an even better game! Get in the game and see if you have what it takes to be a Mercenary of War!
100
Maverick
2022-03-09
"Remember, money is power, but so are bullets." I have been fortunate enough to be playing this game since closed beta. Watching it grow from where it started to now has been amazing. The developer is passionate and dedicated. He listens to feedback and makes changes accordingly to make his game better and better. It's honestly the best web game I have played in a long time and I am looking forward to what it has in store for the future. I would recommend playing this gem. You will not regret it.
Mobsters United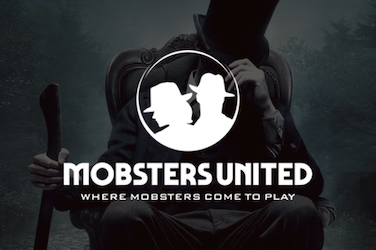 Do you want to re-play Mobsters from Myspace? Here is your chance to get back in the game and join fellow-mobsters to fight for your place!