MobFather
MobFather
MobFather: MobFather is a turn based mafia game.

Votes
This Week2
Last Week3
This Year265
Game Website: www.mobfather.com
Rating:--
Theme:mafia
Category:mobster
Content Rating:Everyone

MobFathercom-192602129477
No download required, free to play
Play MobFather
Vote for MobFather
About this game
Welcome to MobFather.com, a virtual war zone as mob families and members try to become the wealthiest in the land.
Build your ranks by scouting for prostitutes to work the streets, pushers to make/sell your drugs, and hit men for doing your dirty work. Start or join a family to take over the town and beat others down.
Tags
Mobsters United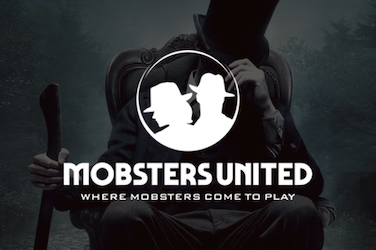 Do you want to re-play Mobsters from Myspace? Here is your chance to get back in the game and join fellow-mobsters to fight for your place!