Mythborne
Mythborne
Mythborne: Lead mythical heroes to battle in this legendary MMORPG!

Votes
This Week0
Last Week3
This Year255
Game Website: myth.r2games.com
Rating:--
Theme:ancient greek mythology
Category:mmorpg
Content Rating:Everyone
Launch Date:2014

Mythborne-at-R2gamescom-105933747544554

@mythborne
No download required, free to play
Play Mythborne
Vote for Mythborne
About this game
The world is in danger. Darkness has covered the land and now it's creeping upon Mount Olympus. Pandora's Box has been opened and the godly powers are scattered. It's up to you to lift the curse - heed Zeus' call, face the forces of evil and become a mythical hero!

Mythborne is a 2.5D browser-based RPG, loosely based on ancient Greek mythology. The game features turn-based battles based on attack speed, and the ability to recruit and deploy multiple Heroes to join them in battle. As well as five available classes with unique skills, Mythborne includes core systems such as Character Upgrade, Hero Recruiting, Dungeons, and more.

Key Features
- Hero Recruiting system, where each hero displays unique tactics
- Skill Upgrade with three skill categories: Active, Rage, Passive
- Multi-stage PvE systems
- Boss Raids, where players fight bosses and each other
Tags
Mobsters United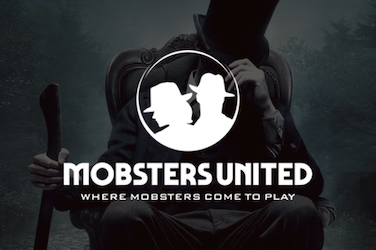 Do you want to re-play Mobsters from Myspace? Here is your chance to get back in the game and join fellow-mobsters to fight for your place!