Nightmist
Nightmist
Nightmist: In the beginning, there was nothing. Then came the mist.

Votes
This Week1
Last Week5
This Year206
Game Website: www.nightmist.co.uk
Rating:--
Category:mud
Content Rating:Unknown
Launch Date:2000
Free to play
Play Nightmist
Vote for Nightmist
About this game
Nightmist is a highly-involved icon/text-based MUD (Multi User Dungeon). Create a fully-customizable character with distinctive strengths and weakness. Choose from one of nine classes, each one significantly influencing how you experience the game. Interact with players from around the world. Form allegiances and travel expansive regions, questing for riches, priceless artifacts, and most importantly, fame.
Tags
Mobsters United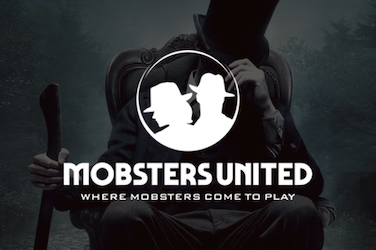 Do you want to re-play Mobsters from Myspace? Here is your chance to get back in the game and join fellow-mobsters to fight for your place!