Omerta
Omerta
Omerta: Power is never given, It's taken!

Votes
This Week7
Last Week7
This Year127
Game Website: www.omertamafia.com
Rating:--
Theme:mafia
Category:mafia
Content Rating:Everyone

omertamafia

@omertamafiagame
No download required, free to play
Play Omerta
Vote for Omerta
About this game
Omerta is a massive multiplayer mafia game. The action takes place in a crowded city in the 1930s. Working legally you will hardly earn for living. You choose the other way - to be a gangster. It is a risky way, but if you're inteligent and lucky enough, you can rise to the Godfather of the city...

Starting as a pickpocket you raise your respect and little by little, get more activities to do - steal cars, set up illegal fights. If you are strong enough, you even can set up a chop shop or casino.
Tags
Mobsters United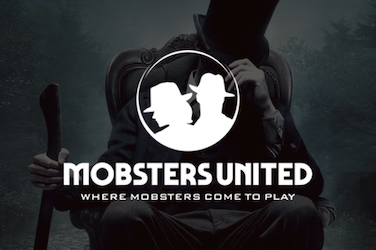 Do you want to re-play Mobsters from Myspace? Here is your chance to get back in the game and join fellow-mobsters to fight for your place!