Operation-B
Operation-B
Operation-B: Always have a backup plan

Votes
This Week4
Last Week3
This Year96
Game Website: www.operation-b.net
Rating:--
Theme:always have a backup plan
Category:strategy
Content Rating:Everyone

OpBnet

@OpBnet
No download required, free to play
Play Operation-B
Vote for Operation-B
About this game
Operation-B is a free multiplayer strategic browser game. Where tactical insight is more important than pure strength and outnumbering the enemy.

In short the game revolves around this: Every player has to form a team of mercenaries, which he will use to beat the opponent. One of these mercenaries will be promoted to be the king. Your goal is to capture the opponent's king.
Tags
Mobsters United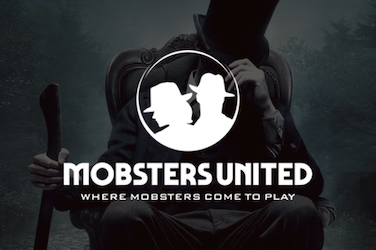 Do you want to re-play Mobsters from Myspace? Here is your chance to get back in the game and join fellow-mobsters to fight for your place!