Ruin and Revenge
Ruin and Revenge
About this game
RUIN and some REVENGE.A world of Sex Gangsters, where anything goes.So organized crime syndicates whose primary activities were protection racketeering, arbitrating disputes between criminals, and brokering and enforcing illegal agreements and transactions. In order to make your way to the desired city, you must commit crimes, and fight your way to the top. Earn the respect of local babes, Gaining money to fulfill your lavish lifestyle, Relive your dream of becoming a serious businessman.Upgrade your houses, weapons & armor, drugs and sex slaves. Only the strongest can make it so you'll have to train to beat the rest. Either ruling with an iron hand or being bent over like a slut.
Tags
browser mmo mmorpg rpg mafia

Mobsters United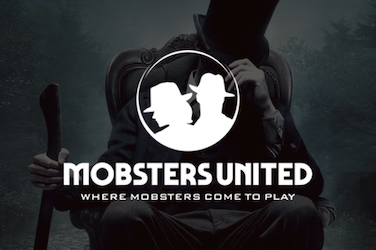 Do you want to re-play Mobsters from Myspace? Here is your chance to get back in the game and join fellow-mobsters to fight for your place!