ShowDog
ShowDog
ShowDog: Raise your dogs from puppies to champions

Votes
This Week2
Last Week8
This Year150
Game Website: www.showdog.com
Rating:--
Content Rating:Unknown
Launch Date:2003

pages/category/Interest/Showdogcom-173331526048077

@ShowdogCom
No download required, free to play
Play ShowDog
Vote for ShowDog
About this game
ShowDog.Com is a one of a kind online dog game that gives you the chance to manage a kennel of show dogs.

You choose from 180 different breeds; whether it be Great Dane, Beagle, or Poodle, there is a breed for you. Watch and manage them as they grow from a puppy to a national champion!
Tags
Mobsters United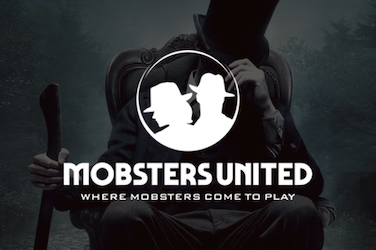 Do you want to re-play Mobsters from Myspace? Here is your chance to get back in the game and join fellow-mobsters to fight for your place!