Syrnia
Syrnia
Syrnia: Syrnia is a browserbased multiplayer game set in a Medieval age.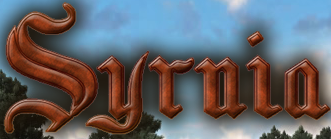 Votes
This Week1
Last Week5
This Year240
Game Website: www.syrnia.com
Rating:51
Theme:medieval
Category:Role Playing (RPG)
Content Rating:Everyone
Launch Date:2005

OfficialSyrniaPage
No download required, free to play
Play Syrnia
Vote for Syrnia
About this game
Syrnia is the new online adventure land where the world changes according to the players behaviour. Are you able to discover the land of Syrnia, are you brave enough to beat other players on skills as mining, fishing, fighting, thieving and many more?
Tags
User Reviews
1
Borneo
2021-06-25
Dull, dated timer-based game with an awful interface and no playability. Rude and toxic community, with incompetent and biased mods that ignore bullying when their friends are doing it and sometimes join in. Avoid.
100
redfenix
2015-05-20
So fun!
Mobsters United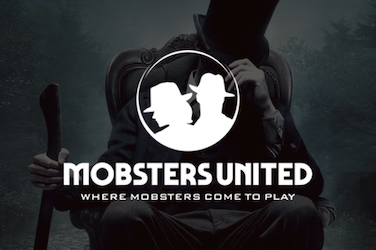 Do you want to re-play Mobsters from Myspace? Here is your chance to get back in the game and join fellow-mobsters to fight for your place!