Where is Caroline
Where is Caroline
Where is Caroline: travel through US with one aim - finding Caroline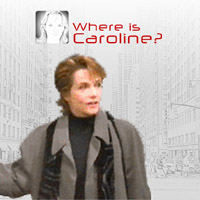 Votes
This Week4
Last Week12
This Year255
Game Website: caroline.frey-united.com
Rating:--
Theme:interactive novel
Category:rpg
Content Rating:0
Launch Date:2001
No download required, free to play
Play Where is Caroline
Vote for Where is Caroline
About this game
Through interactive novel format we built a game, in which you are trying to locate a target that is constantly on the move, but not randomly. You can stumble upon hints that would point you in right direction, but at the same time they could be misleading and time is not on your side.

The goal was simple - you have to find a woman you love and stop her marrying someone else. Oh yeah, and you have less than 14 days to do it. To make things a bit more complicated she is quite busy during those days, so you'll have to travel to different locations throughout United States to catch up with her.

Of course there are some limitations, for example you need money to use the public transport or hire a car, which is not a problem as far as you can find ATM on your way. Also you have to rest once in a while or you could be in trouble... The only clues you can gather where Caroline are from other characters, but those informations could be misleading or outdated.
Tags
Mobsters United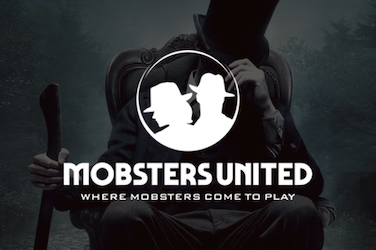 Do you want to re-play Mobsters from Myspace? Here is your chance to get back in the game and join fellow-mobsters to fight for your place!