Woolly Hooves: the Invincible Llama Sim
Woolly Hooves: the Invincible Llama Sim
Woolly Hooves: the Invincible Llama Sim: The Invincible Llama Sim

Votes
This Week4
Last Week10
This Year544
Game Website: www.woolly-hooves.com
Rating:--
Content Rating:Unknown

woollyhoovesgame
No download required, free to play
Play Woolly Hooves: the Invincible Llama Sim
Vote for Woolly Hooves: the Invincible Llama Sim
About this game
Woolly Hooves: the Invincible Llama Sim, code name WHILS, is an invincible llama sim, in which you, the player, take on the role of an invincible llama lleader!

At its heart, WHILS is a breeding game mixed with an rpg type game mixed with a standard browser type game mixed with a strategy game mixed with an adventure game. Complete capricious quests, fight ferocious (often vegetable) foes, level llamas, and selectively breed llamas in attempt to raise the most powerful herd in all of Whilso!
Tags
Mobsters United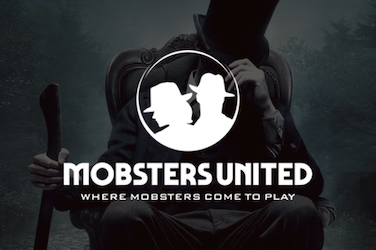 Do you want to re-play Mobsters from Myspace? Here is your chance to get back in the game and join fellow-mobsters to fight for your place!