Abobo's Big Adventure
Abobo's Big Adventure
Abobo's Big Adventure: Abobo's Big Adventure is a parody game

Votes
This Week2
Last Week5
This Year169
Game Website: abobosbigadventure.com
Rating:--
Theme:help abobo to fight against many enemies through many worlds
Category:mashup
Content Rating:Everyone
Launch Date:2002

AbobosBigAdventure

@abobosmash
No download required, free to play
Play Abobo's Big Adventure
Vote for Abobo's Big Adventure
About this game
Abobo's son has been kidnapped and now it's up to you to help Abobo fight his way through some of the greatest NES games of all time in order to rescue him.

Not only does Abobo have to fight through these classic games, but he has to adapt to their varying gameplay styles. Gameplay ranges from beatemup, to underwater platformer, to side-scroller, to top-down dungeon crawler, wrestling, run-and-gun, boxing, and MOAR!
Tags
Mobsters United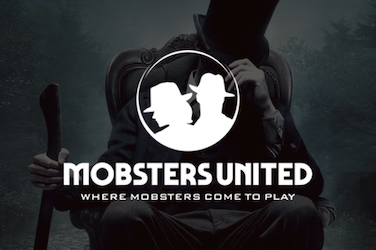 Do you want to re-play Mobsters from Myspace? Here is your chance to get back in the game and join fellow-mobsters to fight for your place!