Chronicles of Middle Ages
Chronicles of Middle Ages
Chronicles of Middle Ages: Enter the medieval world of Chronicles and adventure awaits!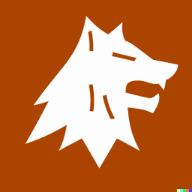 Votes
This Week183
Last Week838
This Year20,153
Game Website: chronicles-roleplay.games
Rating:--
Theme:medieval
Category:medieval
Content Rating:0
Launch Date:2022

@ChroniclesAges
No download required, free to play
Play Chronicles of Middle Ages
Vote for Chronicles of Middle Ages
About this game
"Experience the thrill of medieval hard life in Chronicle of Middle Ages, the top online roleplay game.

You'll begin your journey as a poor peasant and rise in status as you gain skills.

Become a Vassal, Monarch, or even Emperor as you mine, farm, and trade in a new but promising game with a friendly community.

Chronicles transports you to the Middle Ages in Europe, the Middle East, and North Africa where you'll interact with others in a dynamic environment and shape the game's events and economy.

Travel, trade, and lead armies as your character's fate is determined by your skills and imagination."
Tags
Mobsters United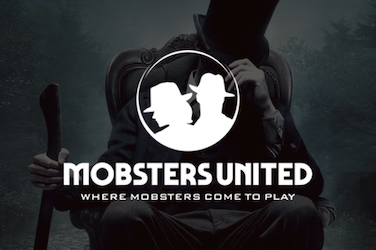 Do you want to re-play Mobsters from Myspace? Here is your chance to get back in the game and join fellow-mobsters to fight for your place!