Aris Legends
Aris Legends
Aris Legends: The land of Aris has fallen into darkness... we need you!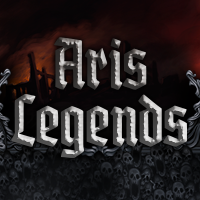 Votes
This Week2
Last Week6
This Year270
Game Website: www.arislegends.com
Rating:--
Theme:fantasy
Category:fantasy
Content Rating:0
Launch Date:2022
No download required, free to play
Play Aris Legends
Vote for Aris Legends
About this game
The land of Aris has fallen into darkness after the benevolent King Triston's sudden and questionable disappearance.

His eldest son, Artur, was next in line for the throne and has since ruled with an iron fist.

Chaos is brewing and only the legends and heroes of Aris are equipped to deal with it.
Tags
Mobsters United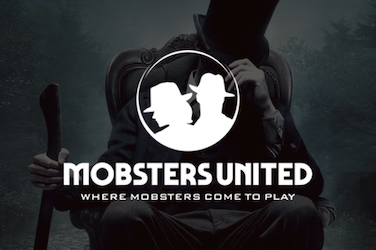 Do you want to re-play Mobsters from Myspace? Here is your chance to get back in the game and join fellow-mobsters to fight for your place!