Armor Critical
Armor Critical
Armor Critical: Free Online 2D Browser MMO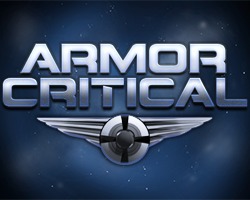 Votes
This Week2
Last Week5
This Year105
Game Website: armorcritical.com
Rating:100
Theme:free online 2d browser mmo
Category:mmo
Content Rating:Everyone
Launch Date:2007

ArmorCritical

@ArmorCritical
Free to play
Play Armor Critical
Vote for Armor Critical
About this game
Armor Critical is a 2D top-down, team-based, multiplayer, capture-the-flag game, with compelling gameplay that is simple to learn but offers years of depth for the committed player.

There are 5 basic game modes — Capture the Flag, Deathmatch, Switches, Domination, and Assassin — and endless possibilities for game styles that are completely at the control of map makers.
Tags
Mobsters United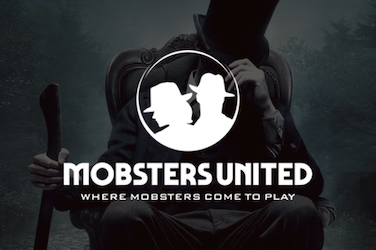 Do you want to re-play Mobsters from Myspace? Here is your chance to get back in the game and join fellow-mobsters to fight for your place!