Battle of Destiny
Battle of Destiny
Battle of Destiny: Do you have what it takes to win?

Votes
This Week3
Last Week6
This Year253
Game Website: www.bodrpg.net
Rating:--
Content Rating:0
Launch Date:2009

bodprg
No download required, free to play
Play Battle of Destiny
Vote for Battle of Destiny
About this game
Will you join the Battle of Destiny striving for dominance of a chaotic world, paved with blood and dead bodies of enemies long gone? Do you have what it takes to win?

This is a browser-based text game started in 2009 and is a free MMORPG. Everyday new stuff is being coded for it and updates are released on a regular basis.
Tags
Mobsters United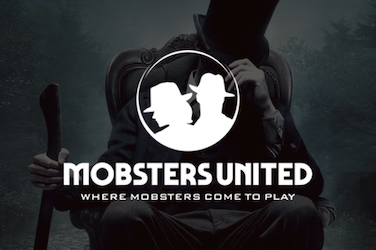 Do you want to re-play Mobsters from Myspace? Here is your chance to get back in the game and join fellow-mobsters to fight for your place!