Bloodletting
Bloodletting
Bloodletting: Choose your destiny!

Votes
This Week7
Last Week33
This Year1,499
Game Website: www.bloodletting.org
Rating:--
Content Rating:Unknown

@bloodlettingth1
No download required, free to play
Play Bloodletting
Vote for Bloodletting
About this game
Welcome to Bloodletting, an RPG fantasy world where Vampires, Slayers, Werewolves, Witches and Angels interact, role play, fight, and engage in war with each other. Your journey in the Realm begins as a mere Innocent while you fight your way to the top of the rankings. Gather familiars and minions along the way and use them to help you gain wealth and status. Buy special weapons and armor to aid you in your fight against your mortal enemies. Join a Coven or Sanctuary and align forces with others of your kind as you seek to control the Realm. Seek adventure in strange cities and dark graveyards. Even dare to brave the horrors of the Forbidden City or rise as a champion in the Caverns.
Tags
Mobsters United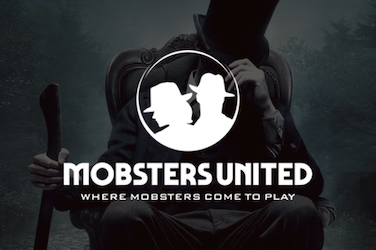 Do you want to re-play Mobsters from Myspace? Here is your chance to get back in the game and join fellow-mobsters to fight for your place!