CrimeBloc
CrimeBloc
CrimeBloc: CrimeBloc is a game of crime cartels, protection rackets and crew wars.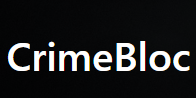 Votes
This Week3
Last Week13
This Year102
Game Website: crimebloc.io
Rating:12
Theme:mafia
Category:mmorpg
Content Rating:Everyone
Launch Date:2006

crimebloc

@crimebloc
No download required, free to play
Play CrimeBloc
Vote for CrimeBloc
User Reviews
24
Lomas
2017-04-01
Positives: - This game has a lot of interesting features that are genuinely fun to play - There's enough of a community to have a reasonably fun game with - The staff are fairly communicative and talk to the community Negatives: - The game used to be a lot better with more regular feature updates, although since being bought by another company, the community has diminished and new features are extremely rare and poorly developed - The administration staff don't appear to have a great deal of development experience, meaning they can't create new features and severe bugs can go unfixed - Bugs that I've personally found have either been simply explained away as 'undocumented features', even though they're blatantly bugs and even in cases where I've lost out due to a bug there has been no apology or reimbursement - The forums have less than 5 replies on an average day. The old community have pretty much all left - While the staff are pleasant people, they don't appear to be particularly professional or diplomatic in cases where they could be
0
Shorn
2016-05-31
Terrible game. Awful rip=off of Torn City.
Mobsters United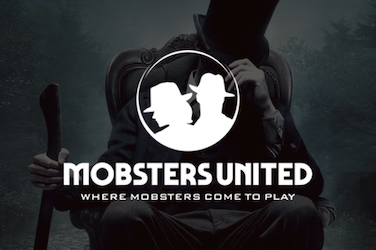 Do you want to re-play Mobsters from Myspace? Here is your chance to get back in the game and join fellow-mobsters to fight for your place!