Deadliest Game
Deadliest Game
Deadliest Game: Become the best Mafiosi in the world.

Votes
This Week1
Last Week4
This Year229
Game Website: www.mafiacreator.com
Rating:--
Content Rating:Unknown
No download required, free to play
Play Deadliest Game
Vote for Deadliest Game
About this game
Test your wits against many other players in this comprehensive and very compelling Mafia game. Your goal is to become the best Mafiosi in the world.

By dealing drugs and murdering your fellow Mafiosi, you can become the richest player of all. Still not convinced? Look at the screenshots in the left column of your screen.
Tags
Mobsters United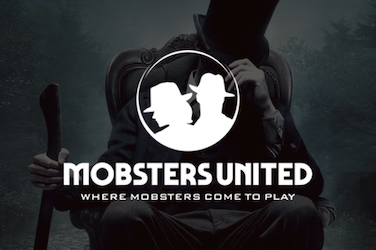 Do you want to re-play Mobsters from Myspace? Here is your chance to get back in the game and join fellow-mobsters to fight for your place!