DEGENERATES
DEGENERATES
DEGENERATES: Like Old school Mobster games? Youll LOVE Degenerates.

Votes
This Week1
Last Week4
This Year222
Game Website: degeneratesapp.net
Rating:--
Content Rating:Unknown
Launch Date:2011

playdegeneratesapp

@degeneratesapp
No download required, free to play
Play DEGENERATES
Vote for DEGENERATES
About this game
Web based browser game, where you build up your accounts weapons, energy and money income and attempt to compete with other players. This game is NOT censored by any means! The comment content of other players can be vulgar, as well as some of the content of the game itself.
Tags
Mobsters United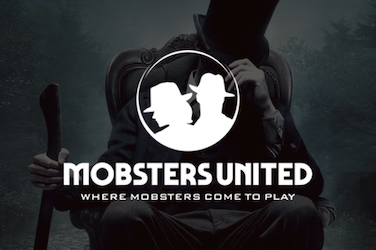 Do you want to re-play Mobsters from Myspace? Here is your chance to get back in the game and join fellow-mobsters to fight for your place!