Dragnethar Online
Dragnethar Online
Dragnethar Online:
Votes
This Week43
Last Week108
This Year1,729
Game Website: dragnethar.com
Rating:--
Theme:fantasy
Category:rpg
Content Rating:0

dragnethar
No download required, free to play
Play Dragnethar Online
Vote for Dragnethar Online
About this game
Become Warrior, Merchant, Craftsman, Scholar or Politician. A classless system where you can create your own build and make your own story. Party up to take down challenging bosses and craft the best items to leave your mark in the history.
Tags
Mobsters United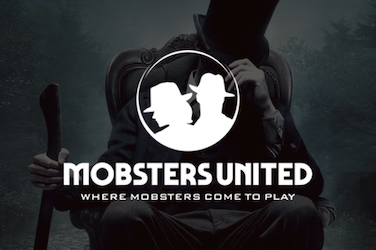 Do you want to re-play Mobsters from Myspace? Here is your chance to get back in the game and join fellow-mobsters to fight for your place!