Eternal Conquer
Eternal Conquer
Eternal Conquer: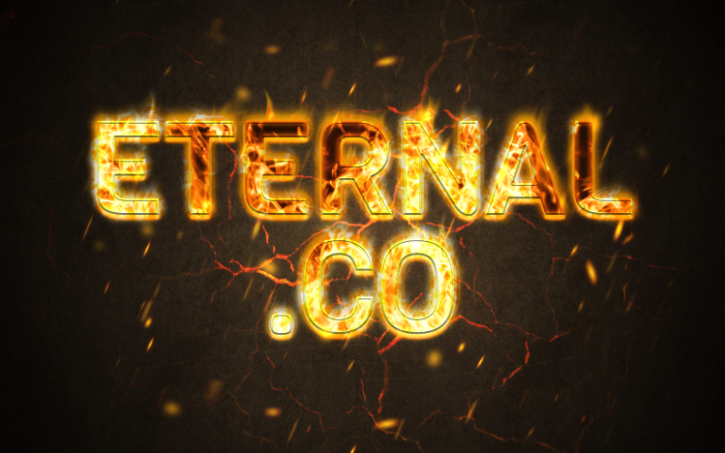 Votes
This Week3
Last Week6
This Year270
Game Website: eternal-co.com
Rating:--
Theme:mmorpg 2d conquer
Category:mmorpg
Content Rating:0
Launch Date:2022
Free to play
Play Eternal Conquer
Vote for Eternal Conquer
About this game
Eternal.Co Game features:
- an American, and up-to-date server;
- Available for WindowsOS and MacOS;
- Newbies Protection system to provide a fair environment for the new players.
- Free maxed gears for the new players;
- Epic weapons, and skills are implemented;
- Chi, Refinery, Sub-classes, Inner Power, and Jiang-Hu!
- Daily Quests
- Weekly Giveaways That Include CPs, Silver, +Stones, AND MORE!
- Guilds & Clans interfaces;
- Perfection system, Wardrobe, and TempestWings included.
- Dragon Souls, Refineries, Accessories, and Skill souls;
- Flower ranking and Quiz show are available;
- Team Qualifier and Arena Qualifier were developed professionally;
- Max level is 140 with high leveling EXP rate;
- Custom PVE elements such as Tasks/Missions;
- Hunting and leveling Non-PK zones;
- Houses and Furniture items have been implemented;
- A lot of PVP Events/Tournaments includes the ProArena;
- Professional Support team to answer/solve your cases/inquiries as fast as possible;
- Professional developers to ensure bugs-free and provide the best possible;
- Considering a high-end provider to ensure lag-free and the highest performance ever
Tags
Mobsters United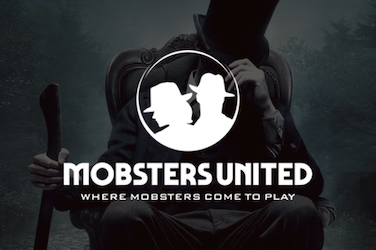 Do you want to re-play Mobsters from Myspace? Here is your chance to get back in the game and join fellow-mobsters to fight for your place!