Exodus 3000
Exodus 3000
Exodus 3000: Upgrade, attack, defend, form alliances, and earn real cash and win prizes.

Votes
This Week1
Last Week16
This Year874
Game Website: www.exodus3000.com
Rating:--
Content Rating:Unknown
Launch Date:2006

Exodus3000com-Official-Fan-Page-10150105037515487

@exodus3000_dev
No download required, free to play
Play Exodus 3000
Vote for Exodus 3000
About this game
Exodus 3000 is a multiplayer RPG strategy game where you can have fun while exploring the Martian surface and building alliances and destroying enemies! You don't need to install any extra software...just sign up and begin playing! Once in the game, you will earn Mars Dollars (MD) by mining volcanos, searching ruins, and attacking other players. These MDs can be used to purchase upgrades and other fun things.
Tags
Mobsters United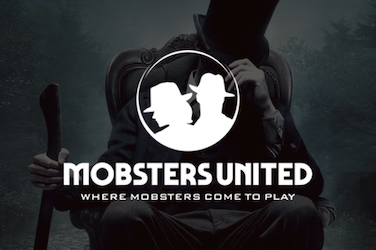 Do you want to re-play Mobsters from Myspace? Here is your chance to get back in the game and join fellow-mobsters to fight for your place!