Full Contact Squad
Full Contact Squad
About this game
Squad is a tactical FPS that provides authentic squad clan combat experience
This German squad community offers teamwork, constant communication and gameplay.
Squad closes the big gap between arcade shooter and military simulation with 100-player battles,
Combined combat weapons, base structure, German squad server and a great integrated VoIP.
Tags
Mobsters United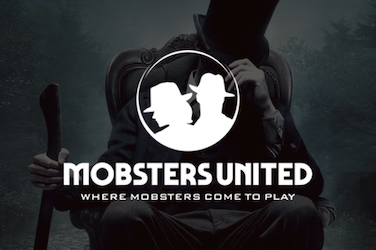 Do you want to re-play Mobsters from Myspace? Here is your chance to get back in the game and join fellow-mobsters to fight for your place!