FutureRP
FutureRP
FutureRP: FREE Online Massively Multi-player Online Roleplaying Game

Votes
This Week7
Last Week13
This Year40
Game Website: www.futurerp.net
Rating:--
Content Rating:0

FutureRP

@futurerp
No download required, free to play
Play FutureRP
Vote for FutureRP
About this game
FutureRP is a Massively Multi-player Online Role Playing Game (MMORPG). It is entirely browser-based. Our population is increasing each day.

Set in the future, you create your own character, fight, explore, wage wars! There are many weapons, shields, and rare artefacts to find! You can trade your supplies with other players, and collect complete item sets for bonus power!
Tags
Mobsters United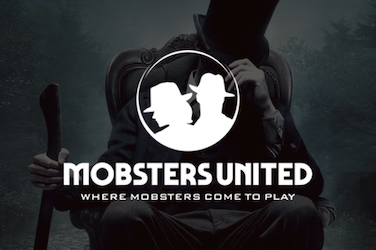 Do you want to re-play Mobsters from Myspace? Here is your chance to get back in the game and join fellow-mobsters to fight for your place!