Grid-Iron
Grid-Iron
Grid-Iron: Free online American football manager game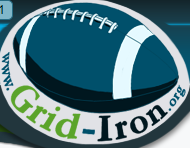 Votes
This Week2
Last Week4
This Year181
Game Website: www.grid-iron.org
Rating:--
Content Rating:Unknown
No download required, free to play
Play Grid-Iron
Vote for Grid-Iron
About this game
Grid-Iron is an American Football simulation game where you take charge of a small team with only a bunch of local players, start-up finances and basic facilities. Your goal is to bring glory and fame to that team and ultimately win the American Football League of Champions (AFLC). This is not an easy task though, and you will have to do your best in order to utilize your marketing and tactical skills (in competition with many other keen managers around the Globe).
The game has no ending as such, and it is played in one big Grid-Iron world, so all the results, competition standings, promotion/relegation and other records are passed from one season to another, and all the managers are playing against each other.
Tags
Mobsters United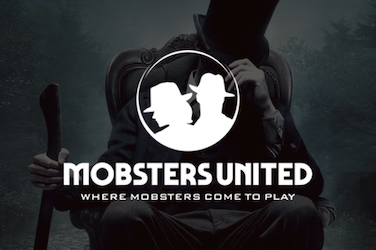 Do you want to re-play Mobsters from Myspace? Here is your chance to get back in the game and join fellow-mobsters to fight for your place!