Hack and Cast
Hack and Cast
Hack and Cast: Level your character, conquer the land and slay invading beasts!

Votes
This Week4
Last Week4
This Year175
Game Website: hackandcast.com
Rating:0
Theme:rpg
Category:rpg
Content Rating:Everyone
Launch Date:2013

HackAndCast

@HackAndCast
No download required, free to play
Play Hack and Cast
Vote for Hack and Cast
About this game
Hack and Cast is a free-to-play browser based RPG compatible with any smartphone that focuses on leveling your character, fighting monsters or Beasts, completing quests, conquering land and digging for treasure. You get random loot, stat gains, XP, gold etc. from killing monsters.

Features:
Casino, Treasure Hunt, Auctions, Player-driven market, Level of monsters raises based on total monsters killed, Different qualities of loot, Digging for treasures, Character upgrades, Level sacrificing for limitless level cap, Chat with a friendly community, Quests, Boosts, Overall rankings and daily kill/ levels rankings etc.
Tags
User Reviews
0
eeclipsee
2015-03-18
Game owner has banned people after they have donated real cash for no reason then did a IP block so no one would see them ever complain, then when they have no recourse except to charge back he would say they were banned for charging back, those that did not charge back got scammed by the game owner. BEWARE !
Mobsters United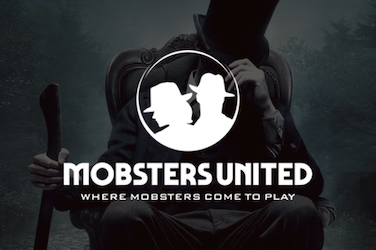 Do you want to re-play Mobsters from Myspace? Here is your chance to get back in the game and join fellow-mobsters to fight for your place!