Imperium
Imperium
Imperium: Imperium is a fantasy role-playing oriented mud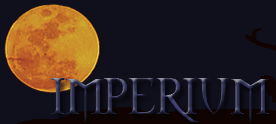 Votes
This Week4
Last Week6
This Year96
Game Website: imperium.genesismuds.com
Rating:--
Category:mud
Content Rating:Everyone
No download required, free to play
Play Imperium
Vote for Imperium
About this game
Imperium is a MUD that will not suit the tastes of all players or mudders. It is a very difficult game world that caters to those seeking a challenge or a role-playing environment. Everything that is seen in Imperium has been created by various staff members who have worked on the game through the years. The world continues to grow and change as adventurers make their mark and immortals continue to shape and add to the world.

In the world of Imperium, groups of travellers of a diverse selection of trades can band together to explore dangerous and forgotten parts of the realm. These trades range from trackers and healers to wizards and people who have hardened their body against physical combat. Such groups can always find something new to test their skills against in the vast world which covers two continents and multiple islands. With the proper preparation and spells, explorers can even venture underwater where forgotten treasure waits.
Tags
Mobsters United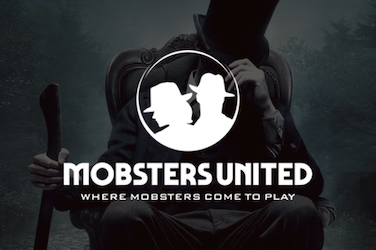 Do you want to re-play Mobsters from Myspace? Here is your chance to get back in the game and join fellow-mobsters to fight for your place!