Libre Command
User Reviews
100
UpsizeThis
2021-12-23
This is a hidden gem of a sci-fi browser based game. The freedom players have in this game is excellent. You can choose from the traditional roles (E.g. Trader, Miner, Combat Pilot, Planetary Leader, etc.), taking part in a fully realised crafting cycle and economy. But there is also freedom to roleplay, and it's here where the real creativity can be found. The graphics seem simple, which keeps clutter and distraction to a minimum. Players are presented with the information necessary to make informed gameplay decisions, while not being confused by arbitrary stuff on the screen. The game is continually being improved. And the developer is engaged with the community. And speaking of the community, its players are typically quite helpful and supportive of new players. So if you're looking for a sci-fi browser game that balances simplicity and depth, a game that is always getting better, and has some friendly players willing to lend a hand, then this game is a good choice.
100
Libre Command
2020-10-04
Great space based game with lots of room for growth. The developer/creator is always open for input and is involved with with players.
Mobsters United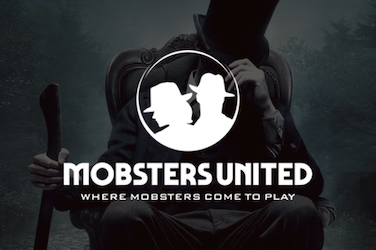 Do you want to re-play Mobsters from Myspace? Here is your chance to get back in the game and join fellow-mobsters to fight for your place!