Mafia MoFo
Mafia MoFo
Mafia MoFo: The path you choose in the game is entirely up to you!

Votes
This Week0
Last Week5
This Year304
Game Website: www.mafiamofo.com
Rating:--
Content Rating:Unknown

MAFIA-MOFO-271711379520632

@MafiaMoFo
No download required, free to play
Play Mafia MoFo
Vote for Mafia MoFo
About this game
MMF is a free, browser-based mafia-style RPG and massive multiplayer online game, which means you don't have to download anything at all. You play the game completely through your web browser, and best of all -- you don't have to pay for anything.
In Mafia MoFo, you choose your own path. Whether you want to train your stats at the gym and become the strongest player or become the wealthiest mobster in the game.
Tags
Mobsters United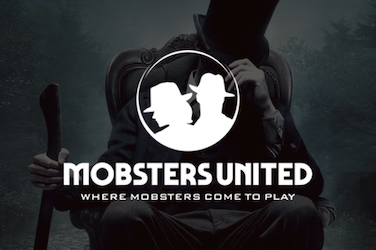 Do you want to re-play Mobsters from Myspace? Here is your chance to get back in the game and join fellow-mobsters to fight for your place!