Mafia.org
Mafia.org
Mafia.org: The original Mafia role playing game set in 1930's America.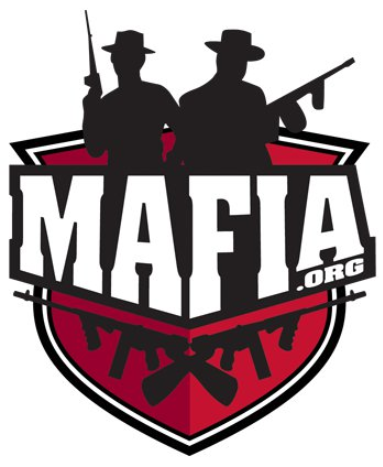 Votes
This Week1
Last Week4
This Year335
Game Website: mafia.org
Rating:--
Theme:mafia
Category:mafia
Content Rating:Everyone
Launch Date:2002

mafia.org

@mafiaorg
No download required, free to play
Play Mafia.org
Vote for Mafia.org
About this game
Ever wondered what it feels like to be a Wise Guy or reach the dizzy heights of Godfather? Well, if you like role playing and want to be either a Family Boss or just part of a Family then step inside. This is not like other online mafia games where its all about speed: here you need cunning, planning and time to make that difference and choice.
Tags
Mobsters United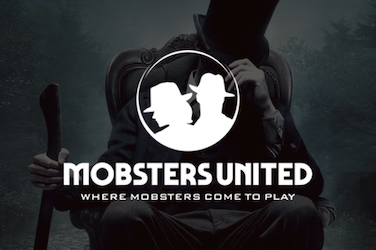 Do you want to re-play Mobsters from Myspace? Here is your chance to get back in the game and join fellow-mobsters to fight for your place!