MafiaShot
MafiaShot
MafiaShot: MafiaShot is a text-based online RPG mafia game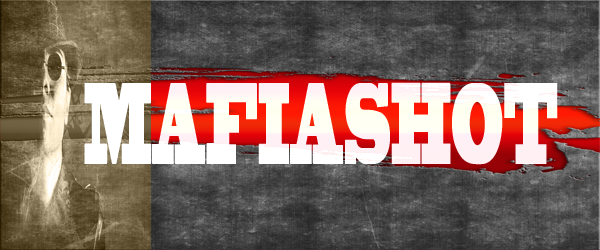 Votes
This Week0
Last Week4
This Year302
Game Website: mafiashot.com
Rating:--
Theme:mafia browser game
Category:mafia
Content Rating:Mature
Launch Date:2020

MafiaShot-110448467158517

@ShotMafia
No download required, free to play
Play MafiaShot
Vote for MafiaShot
About this game
The Legendary EuroGangster is back with new name !

MafiaShot is a text-based online RPG mafia game,where only the sharpest players can survive.
In MafiaShot you can build your character to infinite strengths and play it your way.
MafiaShot is a massively multiplayer game . Do You Dare To Join MafiaShot ?

Let see some Mafia Shot Features :

1. Crimes
2. Steal Cars
3. Organized Crimes
4. Police Chase
5. Scavenge
6. Workout
7. Bullet Factory ( You can own the factory and have revenue )
8. Casino Games ( You can own the casino games and have revenue )
9. Lottery
10. Kill Gangsters
11. Gangs
12. Chat system ( Gang chat and more included )
13. Newbie Corner ( Very useful for new gangsters )

and much more.....
Tags
Mobsters United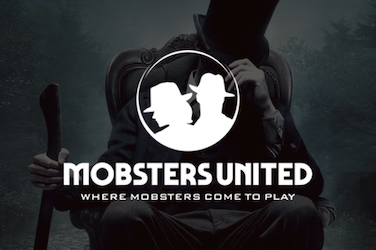 Do you want to re-play Mobsters from Myspace? Here is your chance to get back in the game and join fellow-mobsters to fight for your place!