Mob Wars: La Cosa Nostra
Mob Wars: La Cosa Nostra
Mob Wars: La Cosa Nostra: Build your mafia empire and rise to the top!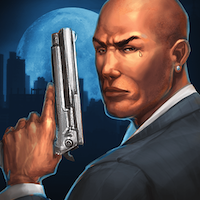 Votes
This Week2
Last Week6
This Year351
Game Website: www.kanoplay.com
Rating:--
Theme:mafia
Category:mafia games
Content Rating:-1
Launch Date:2009

mobwarslcn

@mobwarslcn
No download required, free to play
Play Mob Wars: La Cosa Nostra
Vote for Mob Wars: La Cosa Nostra
About this game
Top-rated text based mafia game.

Do you have what it takes to become the next Al Capone?

You will start with nothing, but the rules are simple. Work your way up the ranks of mobsters as you fight against millions of players.

Be careful! You might find yourself in the middle of a mafia war. In that case, you need to fight back. Don't be naive, you can't do it alone. You have to build strong connections with other gangsters and form powerful syndicates.

Join now and make your presence known. You'll soon become the fiercest mafia boss the world has ever seen.

Once you are in La Cosa Nostra, there is no way out.
Tags
Mobsters United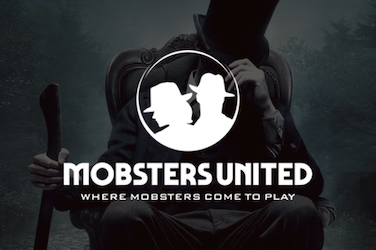 Do you want to re-play Mobsters from Myspace? Here is your chance to get back in the game and join fellow-mobsters to fight for your place!