Monsters & Mayors
Monsters & Mayors
Monsters & Mayors: Monarchy rules

Votes
This Week24
Last Week53
This Year901
Game Website: monsters-and-mayors.com
Rating:--
Theme:heroic fantasy
Category:mmo
Content Rating:0
Launch Date:2021

@MonstersNMayors
No download required, free to play
Play Monsters & Mayors
Vote for Monsters & Mayors
About this game
Manage a newly founded settlement and shape it into a flourishing city. Recruit adventurers from all over the kingdom to fight for you. Send scouting parties to uncover dangerous foes & monsters roaming the land.
Create epic quests and send your heroes to conquer them.Collect 60+ adventurer classes and infinite variations.
Improve your town and tax your growing population. Compete against thousands of other mayors to become the all-ruling Monarch.
Tags
Mobsters United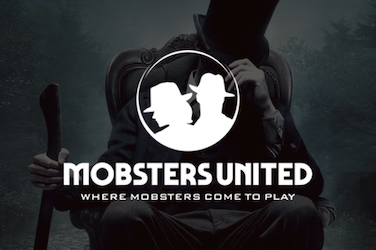 Do you want to re-play Mobsters from Myspace? Here is your chance to get back in the game and join fellow-mobsters to fight for your place!