MU Online
MU Online
MU Online: A full 3D MMORPG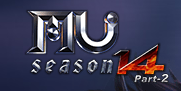 Votes
This Week1
Last Week6
This Year258
Game Website: muonline.webzen.com
Rating:--
Theme:medieval
Category:mmorpg
Content Rating:Everyone
Launch Date:2001

MUWEBZEN

@muonline_webzen
No download required, free to play
Play MU Online
Vote for MU Online
About this game
MU Online, produced by Webzen Inc is a full 3D MMORPG which is one of
the leading online games developed in Korea. MU is a highly involved
fantasy RPG based on the legendary Continent of MU.
MU established a basic frame of various online games and other following
games and regarded as a pioneer of 3D MMORPG.
Tags
Mobsters United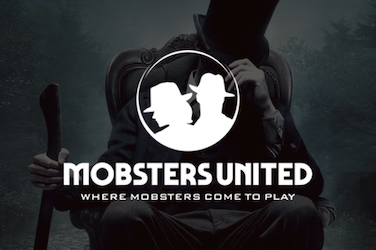 Do you want to re-play Mobsters from Myspace? Here is your chance to get back in the game and join fellow-mobsters to fight for your place!