One Piece 2: Pirate King
One Piece 2: Pirate King
One Piece 2: Pirate King: Inherited will, changes of era and dreams cannot be stopped!

Votes
This Week4
Last Week7
This Year114
Game Website: op2.joygames.me
Rating:--
Theme:pirate
Category:rpg
Content Rating:Everyone

pages/category/Video-Game/One-Piece-Online-2-FR-1835366820121892

@onepieceonline2
No download required, free to play
Play One Piece 2: Pirate King
Vote for One Piece 2: Pirate King
About this game
"OnePiece Online 2: Pirate King" is a large-scale term based RPG game based on the One Piece Manga. In the game, player is selected by Shanks to join Luffy on his adventure to the sea. Along the way, not only will player meets other crew members from the original manga to form an unique team, player will also learn skills which can effect the strategy. Pirates Trial, Impel Down, Grand Line Warfare, Pirates Battle...all these different challenges immerse the player deeply into the OnePiece world. Start your adventure and join the race to become the Pirate King!
Tags
Mobsters United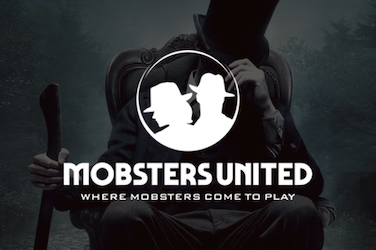 Do you want to re-play Mobsters from Myspace? Here is your chance to get back in the game and join fellow-mobsters to fight for your place!