One Piece Online
One Piece Online
One Piece Online: One Piece Onine, Free ARPG Tower Defense Game!

Votes
This Week1
Last Week5
This Year279
Game Website: op.joygames.me
Rating:--
Theme:one piece online
Category:game
Content Rating:0
Launch Date:2015
No download required, free to play
Play One Piece Online
Vote for One Piece Online
About this game
"One Piece Online" is a large-scale horizontal tower defense ARPG browser game based on the "One Piece" manga series. The game used many of the lastest webgame technology to greatly enhance the game's overall presentation. The partner system and unique tower defense ARPG gameplay matched with One Piece's epic storyline both immerse player into the Great Age of Pirates.
Tags
Mobsters United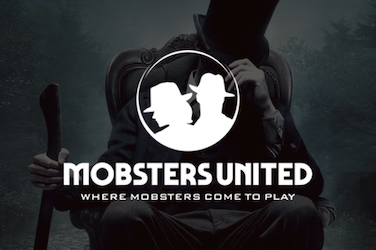 Do you want to re-play Mobsters from Myspace? Here is your chance to get back in the game and join fellow-mobsters to fight for your place!