OuterCore
OuterCore
OuterCore: A great space based MMPRPG

Votes
This Week4
Last Week7
This Year115
Game Website: outer-core.com
Rating:--
Content Rating:Unknown

oc.game
No download required, free to play
Play OuterCore
Vote for OuterCore
About this game
The game consists in building your empire by colonizing planets, moons and asteroids.
You start with one Base in a random astro, to access it click on the Empire link on the game menu to find it and to improve the base by building structures, and later defenses and reseaching new technologies that will open more options.
You also start with a Colony Ship, useful to colonize another base right away. Access the Maps link and choose an empty Planet, Moon or Asteroid.
You get more ships in your Starter Kit fleet, like the Corvette to protect the Colony Ship, and a Scout that can explore the galaxy.
Tags
Mobsters United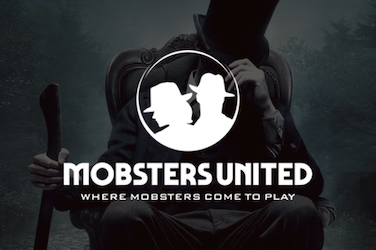 Do you want to re-play Mobsters from Myspace? Here is your chance to get back in the game and join fellow-mobsters to fight for your place!