Robozapper
Robozapper
Robozapper: In RoboZaper, you are the owner of a fighting robot.

Votes
This Week2
Last Week7
This Year167
Game Website: www.robozapper.com
Rating:--
Theme:robot
Category:fighting
Content Rating:Everyone
No download required, free to play
Play Robozapper
Vote for Robozapper
About this game
You are the owner of a robot fighter. Every day you can put your robot into the arena and try to destroy the other robots. When you win a match, you earn credits that can be used to buy better armor, ammunition or circuitry. The more you play, the better you get. Do you have what it takes to get your robot to the top?
Tags
Mobsters United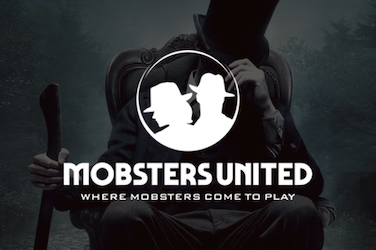 Do you want to re-play Mobsters from Myspace? Here is your chance to get back in the game and join fellow-mobsters to fight for your place!