SKlone
SKlone
SKlone: A battle for universal domination

Votes
This Week4
Last Week76
This Year3,240
Game Website: sklone.net
Rating:94
Theme:universal domination
Category:rpg
Content Rating:0
Launch Date:2019

groups/671912383590410

@ezwip
No download required, free to play
Play SKlone
Vote for SKlone
About this game
What is SKlone?

* A real time strategy based RPG.
* A kingdom builder with a variety of planets, races, and enhancements.
* A universal conflict involving alliances, politics, and often war to achieve victory.

Why should you play?

* Compete for universal domination against others players in a real time environment.
* Make friends and enemies in a bid to conquer the universe.
* Multiple variations of gameplay to keep things fresh.
* Easy to learn and difficult to master.

What's needed to play?

* We have apps for both Android and Apple available.
* Anything that has a browser.

Sign up today to begin your legacy.
Tags
User Reviews
87
Toxic
2021-12-26
Remake of starkingdom, agame I enjoyed as a kid!
100
ezwip
2019-04-15
SKlone is a free space based RPG strategy game. You build an army, meet others, and attempt to dominate the universe. The game allows you to make alliances and fight with or against others. This is an old school game that has been brought back to life, updated, and seeded with a veteran community. If you are looking for a game that has a simple learning curve but politics and backstabbing can derail your plans, this is it.
Mobsters United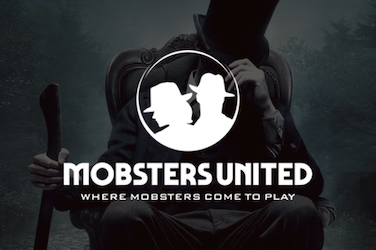 Do you want to re-play Mobsters from Myspace? Here is your chance to get back in the game and join fellow-mobsters to fight for your place!