Santa Monica FC Online
Santa Monica FC Online
Santa Monica FC Online: Single player online football manager.

Votes
This Week2
Last Week3
This Year186
Game Website: smfc.frey-united.com
Rating:--
Theme:football manager
Category:strategy
Content Rating:Everyone
Launch Date:2019
No download required
Play Santa Monica FC Online
Vote for Santa Monica FC Online
About this game
In SMFC Online you don't have to wait for other players - you can play as many matches as you want, whenever you want, without any limits. For each game original set of clubs and players will be generated for you.

While the game is minimalistic it contains most of the typical options of big online soccer games: running your own club, dealing on transfer list, play in league and cup matches, take care of training, economy, stadium. You can start your team in any of over 180 countries around the world and face the procedurally generated opponents.

You can start each game with different starting parameters settings (there are over 100,000 combinations), which means the game will be different each time you play it. You can also use in-game editor to adapt the clubs and players in your game to your expectations.
Tags
Mobsters United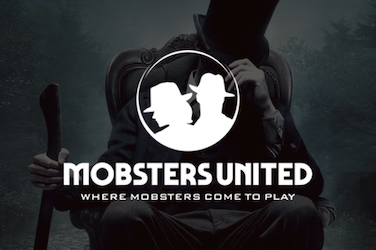 Do you want to re-play Mobsters from Myspace? Here is your chance to get back in the game and join fellow-mobsters to fight for your place!